Customers Love us
We are honest, hardworking, committed, disciplined and will go all out to make our customers love us more.
Our customers have been the bedrock of our success. We remain humble and obliged for their support in choosing us. 
Team Secutech pledges to ensure that our customers have an hassle free experience working with us. We will go the extra mile to ensure that we meet the needs of our customers with the utmost attention and dedication. We will demonstrate Flexibility & Willingness to address any and every concerns that our customers may have. We remain committed. We are Secutech.
Aditya Prabhu | Group CEO | Secutech Automation India Pvt Ltd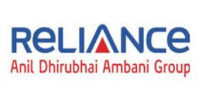 It has been a pleasure working with Secutech. They have done our project for the Reliance ADAG Group Headquarters. They have completed the work allocated to them while demonstrating high technical skills, excellent quality & great project management. We surely recommend them to other customers.
Pravin Joshi , Head Projects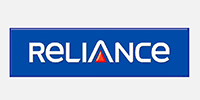 Secutech has executed IBMS & Security Systems for our State of the art Data Centre in Mumbai, IDC2. We are extremely happy with the positiver attitude of their teams and their commitment and dedication which ensured that the project was completed on time.
Rajesh Kadu, GM, DC Projects IDC2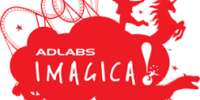 Secutech was selected as a Master System Integrator for the complete IBMS for our International Grade theme park. In addition,  Secutech has Implemented an Energy Management Platform that provides us clear Visibility on the way our Attractions are performing in Real Time. We recommend Secutech as a sincere, dedicated & knowledgable System Integrator.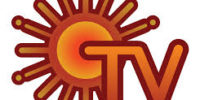 Secutech Automation was given the project wrt to providing Security & IBMS Systems for our groups Corporate Office. We are very happy with their work done at our office. They have carried out the work given to them in time and quality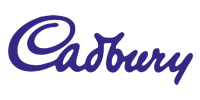 Secutech has Implemented their Energy Management System at our manufacturing plant in Baddi. We have Implemented all the recommendations made by their teams and have saved 12% from the 2014-2015 baseline. We thank the team of Secutech in helping us reduce the energy cost at our plant
Ganesh Naik, BD & Engineering Lead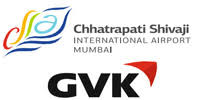 We would like to place on record our appreciation to your team members who with dedication and hard work made it possible to accomplish the work allocated to them in an operational airport with any inconvenience to the travelling public and airline staff.
Fernando Couto, Exec Engg,  MIAL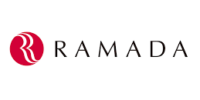 We would like to place on record our appreciation to Secutech for their excellence co-operation and hard work put in the successful completion of our Public Address, Fire Alarm and Room Automation system installed at Hotel Ramada.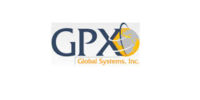 We would like to put on record that Secutech has demonstrated their Sound Technical Skills along with their disciplined project management strengths to ensure a successful IBMS Implementation for GPX.  During the Implementation and Service Life Cycle stages we have found their teams to be very responsive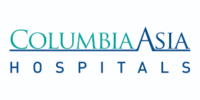 We would like to put on record that the Secutech Operational Intelligence team has done a site audit and implementation of the Energy Management Measures. We were able to see immediate benefits per month as 2 Million Rupees. We highly recommend Secutech O3i Services
Sameer Desai, Chief Engineer