Domain Experience
1 OUT OF THE TOP 3 AIRPORTS IN INDIA RUNS ON SECUTECH
Secutech has a demonstrated history of ensuring Airports/ Ports / Metros etc remain Safe, Efficient & Secure. We focus on helping the Operators and Owners by deploying Intelligent Technology that helps them improve Profits by Ensuring Lower Operational Costs and Higher Efficiency in Equipment Performance through our IoT Based Approach.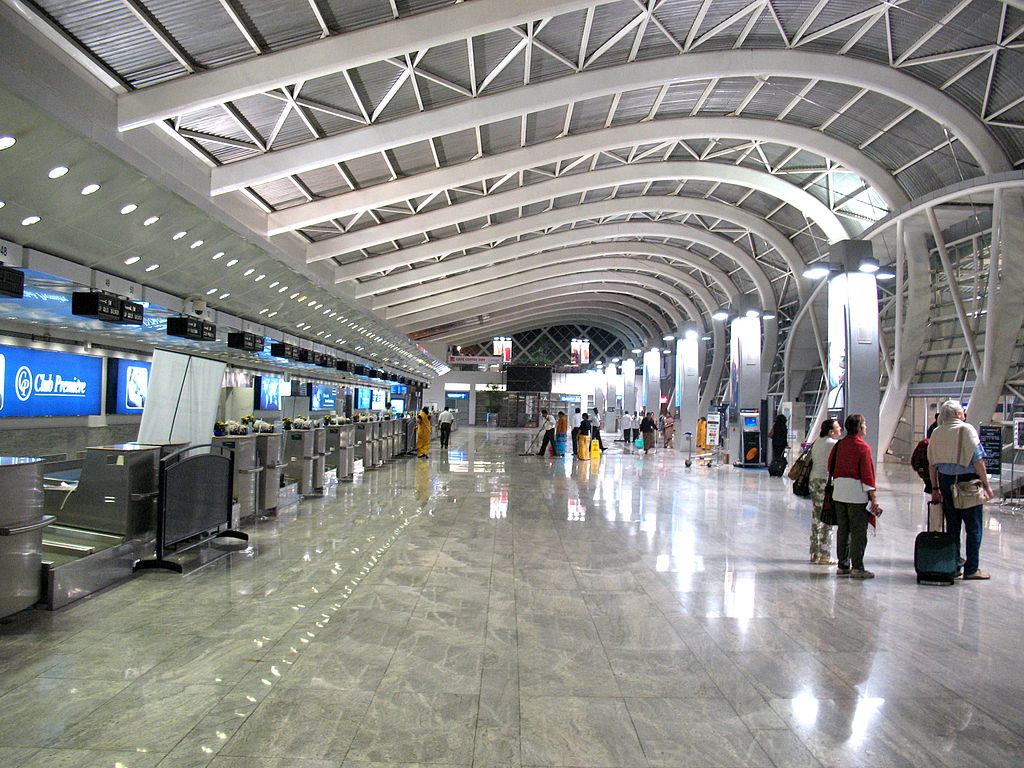 Project Focus : Mumbai International & Domestic Airport
Airports are a tough Business. Apart from the need to stay Profitable, they are also extremely mission critical. The Experience that an Airport gives its Passengers and Stakeholders is also a Mirror Reflection of the Image and Impression the Country Leaves in their Mind. Needless to say, Airports are a Prestigious Business to be Attached with. Secutech has an Impressive Track Record when it Comes to Airports in India. We have done Over 650 IP CCTV Cameras and Over 4500 Devises for Fire Detection along with a Command & Control Centre for MIAL.