Domain Experience
INDIA's LEADING EDUCATIONAL INSTITUTES SMART CAMPUS RUNS ON SECUTECH
The Education Campuses of Today need to demonstrate their inherent DNA of being Smart. Secutech has worked with Leading Educational Institutes to provide them with a Smart Campus Experience which Enables Better Collaboration between Students, Faculty and the Institute.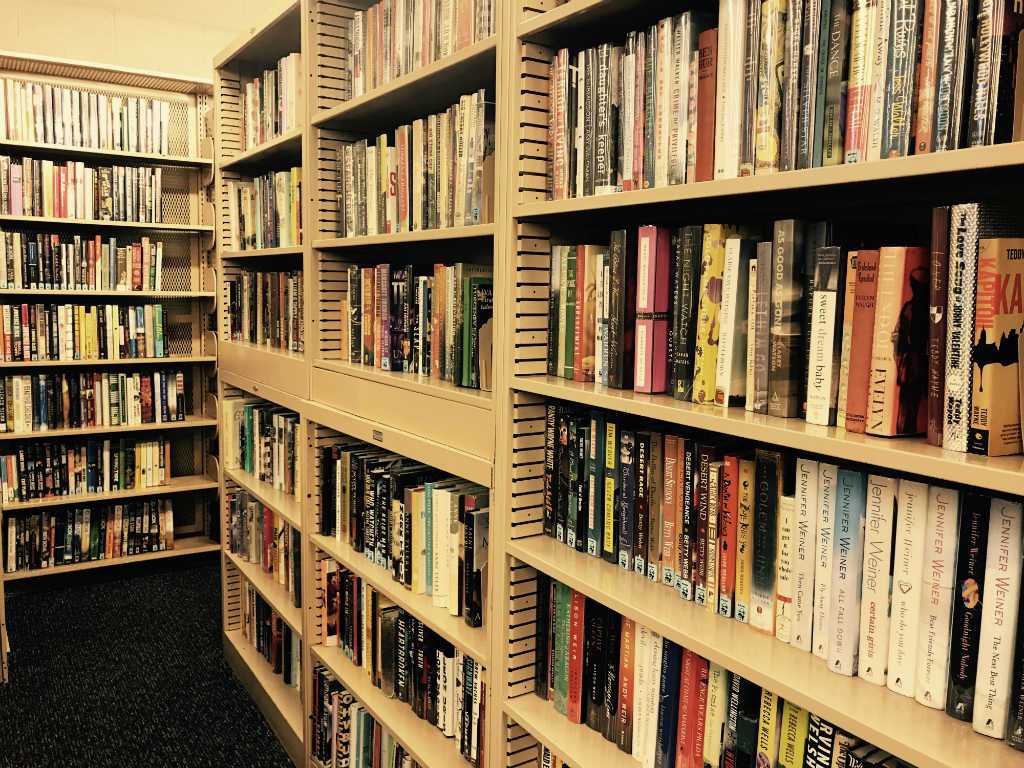 Project Focus : SVKM`s NMIMS Campus
Identity Management and Control for Students, Faculty and Service Providers through RFID Based Authentication connected to the ERP for Attendance, Fee Payments, BlackListing and Record Management on the Smart Card. Over 500+ IP Cameras in Common areas and Classrooms with Audio Communication.  Integration of Classroom Timings with HVAC & Lighting Systems to Monitor and Control Energy without Human Intervention for Energy Management and to Lower Operational Costs. Fire Detection & Evacuation System with Integrated Voice EVAC. Entrance Automation Solution with Flap Barriers for Student Management.