Domain Experience
4 OF THE TOP 5 FINANCIAL INSTITUTIONS IN INDIA RUN ON SECUTECH
We understand that a Financial Institutions business success depends on how effectively it provides its Customers a Sense of Safety & Security to protect theirAssets and Investments. Fraud and Crime Protection is of Epitome Importance to any Financial Institution. We at Secutech provide Holistic Solutions around this to protect the following Type of Assets for Financial Institutions – Banking HQ, Bank Branches, ATM, Cash Vaults etc.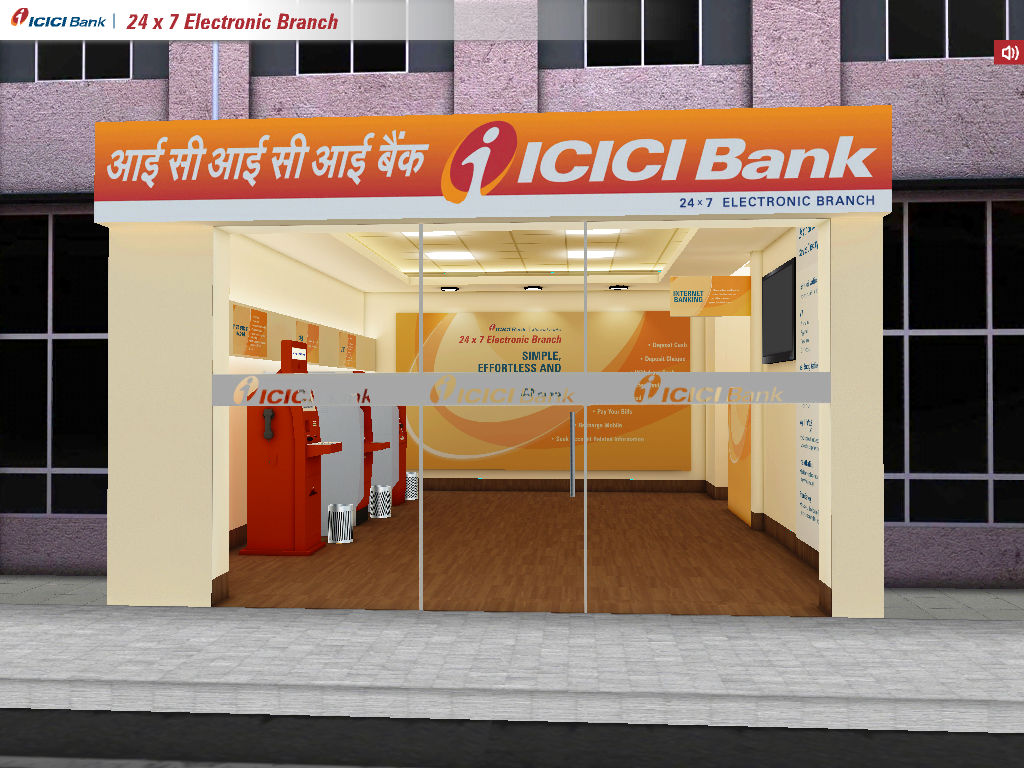 Project Focus : ICICI Bank
Secutech has done a Muti-Branch installation of 350 Locations for ICICI Bank across India. The Services included the Installation of CCTV system which could be remotely Monitored. The Scope also Covered Intrusion Alarm Systems with Magnetic Sensors, Glass Break Sensors, PIR Sensors & Vibration Sensors to detect Intrusion during Non Working Hours.