Domain Experience
3 OUT OF 5 TOP IT/ITES COMPANIES IN INDIA RUN ON SECUTECH
Secutech has had the Privilege of Working closely with Leading IT/ITES  as well as Companies to deliver their Corporate Vision. An IT/ITES campus  is a Futuristic Smart Space made to  attract and retain better Talent while Motivating their Workforce.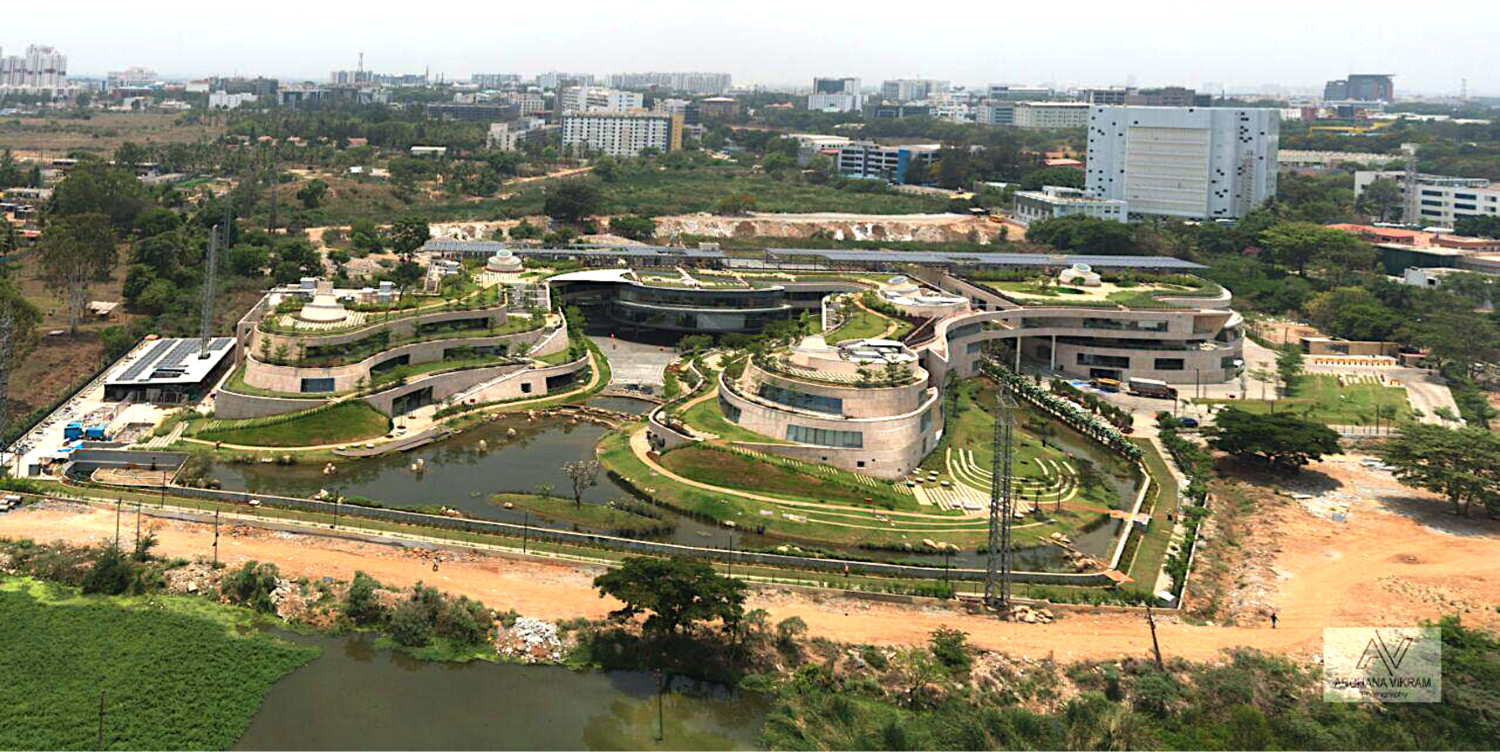 Project Focus : Titan Campus (Bangalore)
Secutech Completes India's 1st IOT Based IBMS, Safety, Security and ICT project for Titan HQ in Bengaluru. The IOT based design costed 35% less than the conventional IBMS design in terms of Capital Expense. We have used brand agnostic and open hardware to provide the customer with a decentralised intelligent system with edge based artificial intelligence. In line with our Secutech 4.0 vision we have focussed on providing a tangible ROI through effective energy management , asset performance management and effective operations management.