Domain Experience
INDIA's TALLEST & MOST LUXURIOUS RESIDENTIAL COMPLEX RUNS ON SECUTECH
Secutech has worked with the Most Marquee Residential Projects in India to Deliver to the Resident, the Benefits of the Digital Living Age by deploying Technology which Touches their Lives in the Simplest Possible ways from Smart Homes to Smart Residential Complexes.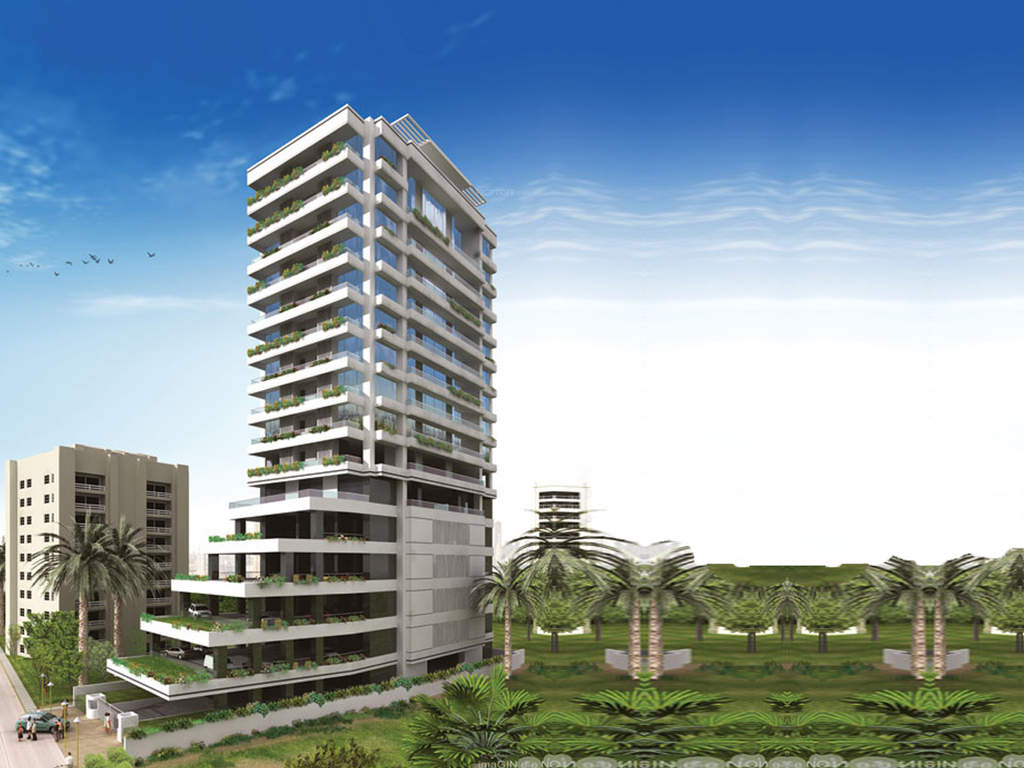 Project Focus : Lodha Costeria (Mumbai)
Lodha Developers have known to be an epitome of Luxury. The Lodha Costeria project is one of the most expensive residential buildings in the city of Mumbai. Secutech has provided Visitor Management, CCTV, Access Control, Biometric Access for Staff, Parking Management, Fire Detection and EVAC all Integrated Seamlessly to our IoT Based Building Management System.