Domain Experience
8 OUT OF 10 TOP CORPORATES IN INDIA RUN ON SECUTECH
Secutech has had the Privilege of Working closely with Leading Fortune 100's as well as India's Leading Corporates to deliver their Corporate Vision. A Corporate Office is the Reflection of the DNA of the Company and the Message it wants to Deliver to its Employees, Visitors & Business Partners.
Energy, Oil & Gas companies would like their Corporate Office to be Green reflecting their Commitment to their Stakeholders to Remain Environmentally Sustainable.
Telecom, IT & Technology companies would like their Corporate Office to be a Futuristic Smart Space to attract and retain better Talent and Motivate their Workforce.
Hospitality & Construction Companies would like their Corporate Office to Demonstrate a Balance of Style, Architecture & Technology that reflects their Commitment to Provide Comfort to their Customers.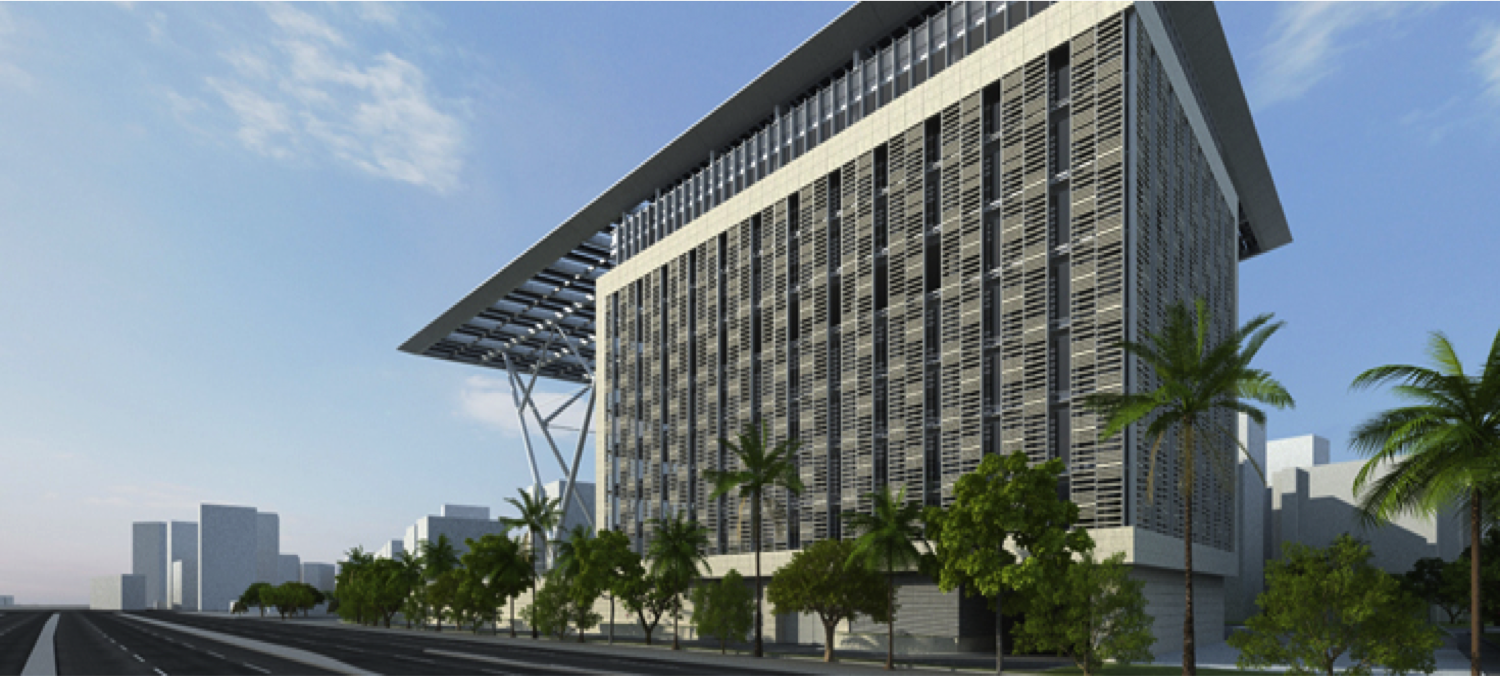 Project Focus : Reliance ADAG Headquarters
The Project is a true reflection of the Companies Vision. Smart & Collaborative Workspaces for the Occupants , Energy Efficient & Low Maintenance Facility for the Operator &  Higher Profits & Better Return of Investments for the Owner have been the Key Areas of our Focus. The project is a Platinum Rated Green Building and has won Numerous Awards.