Secutech uses IoT to Fight and win the Battle against COVID-19
Technology to help you get back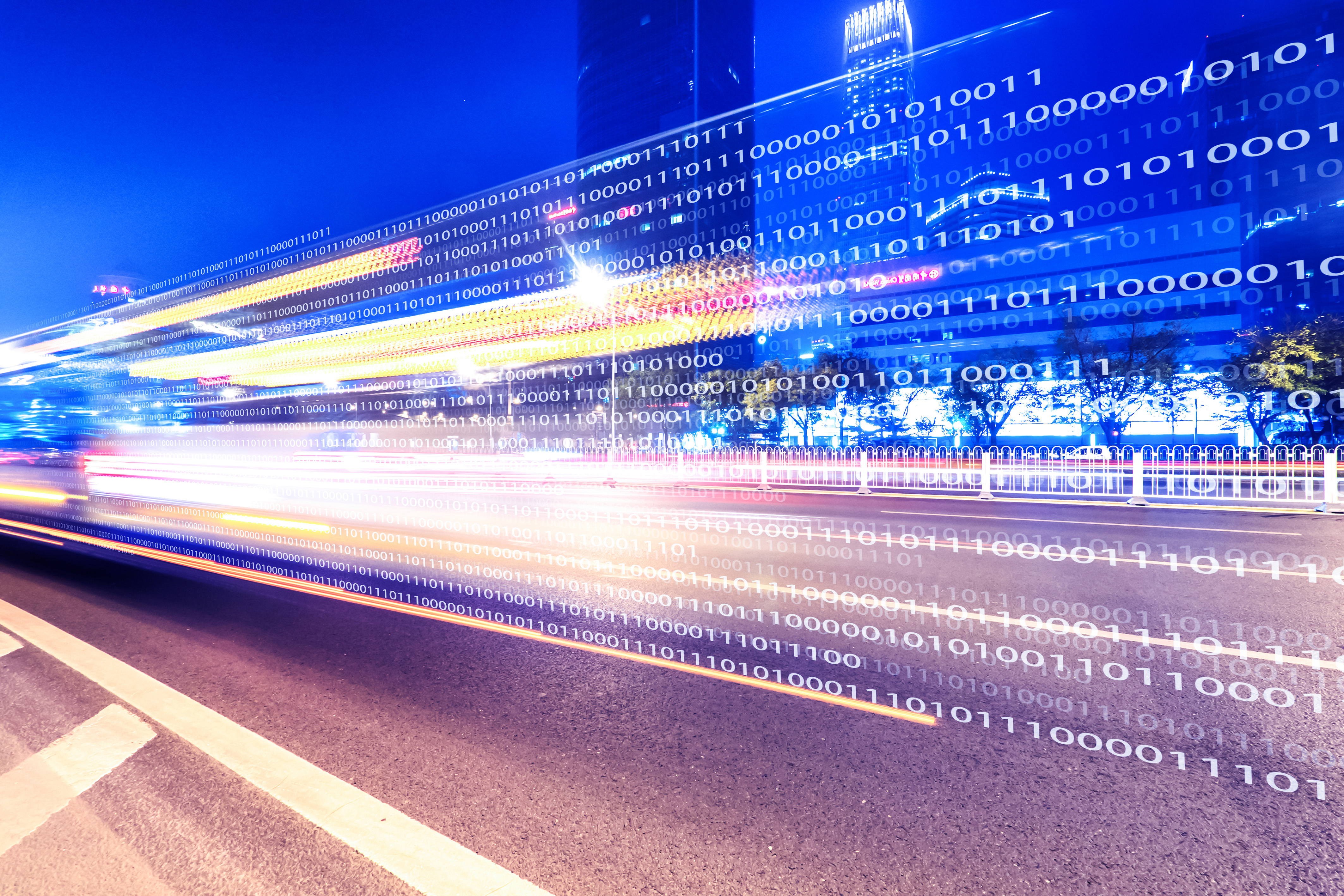 Leading India`s Digital Transformation MSI for Cities, Buildings & Industries
We are Secutech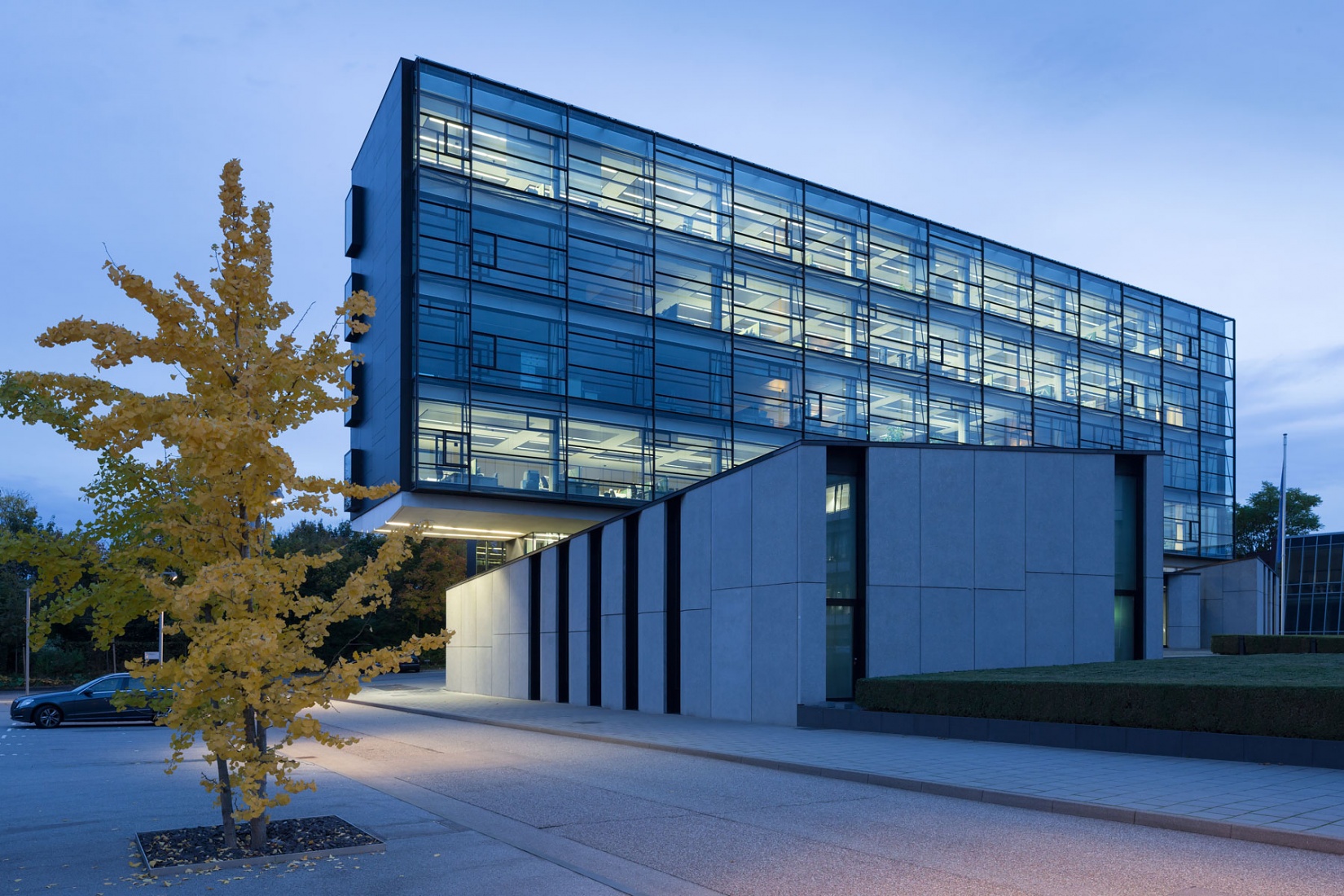 We Commit to Reduce your Energy Costs by 30%
Secutech O3i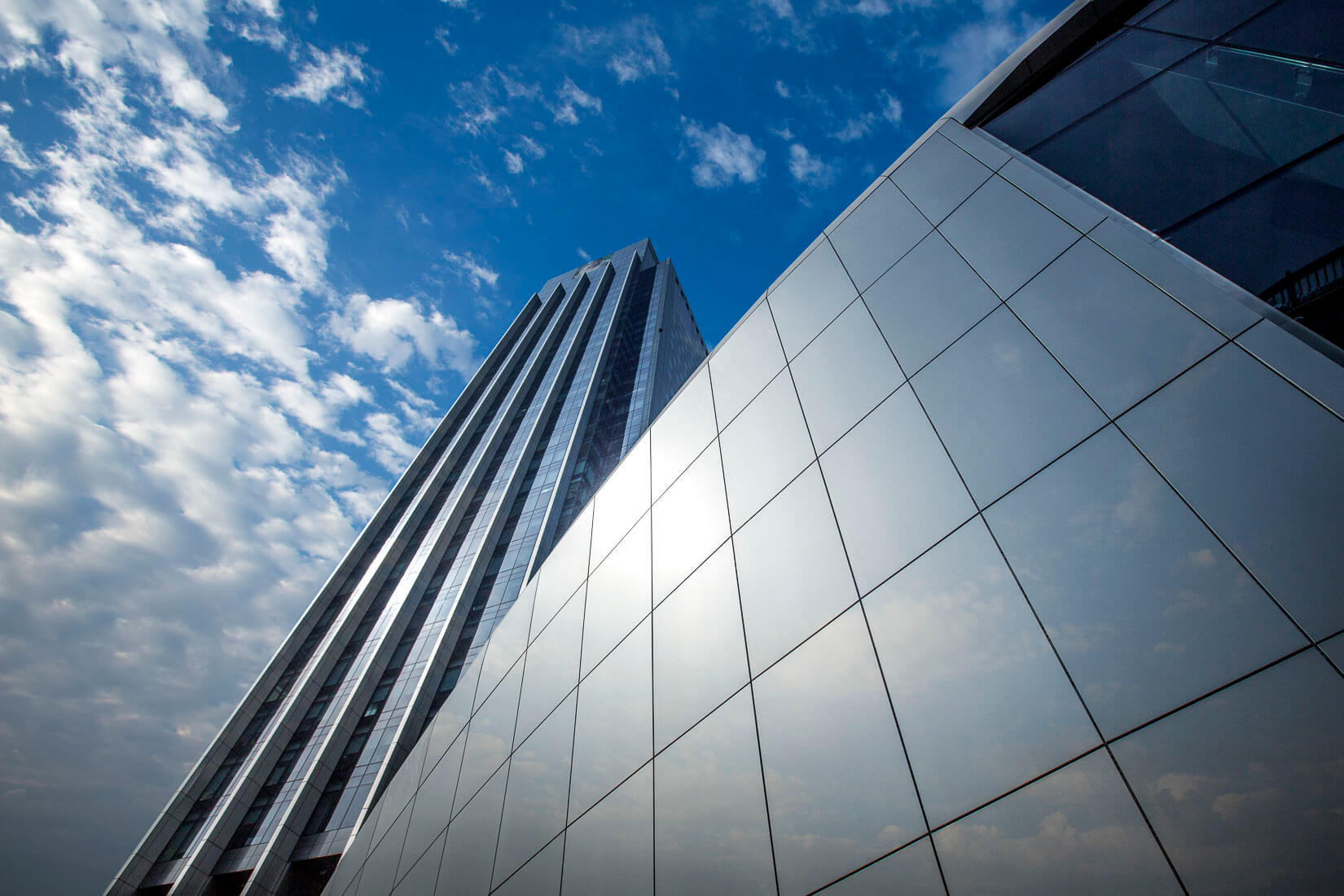 to make Buildings run Better
Secutech uses Artificial Intelligence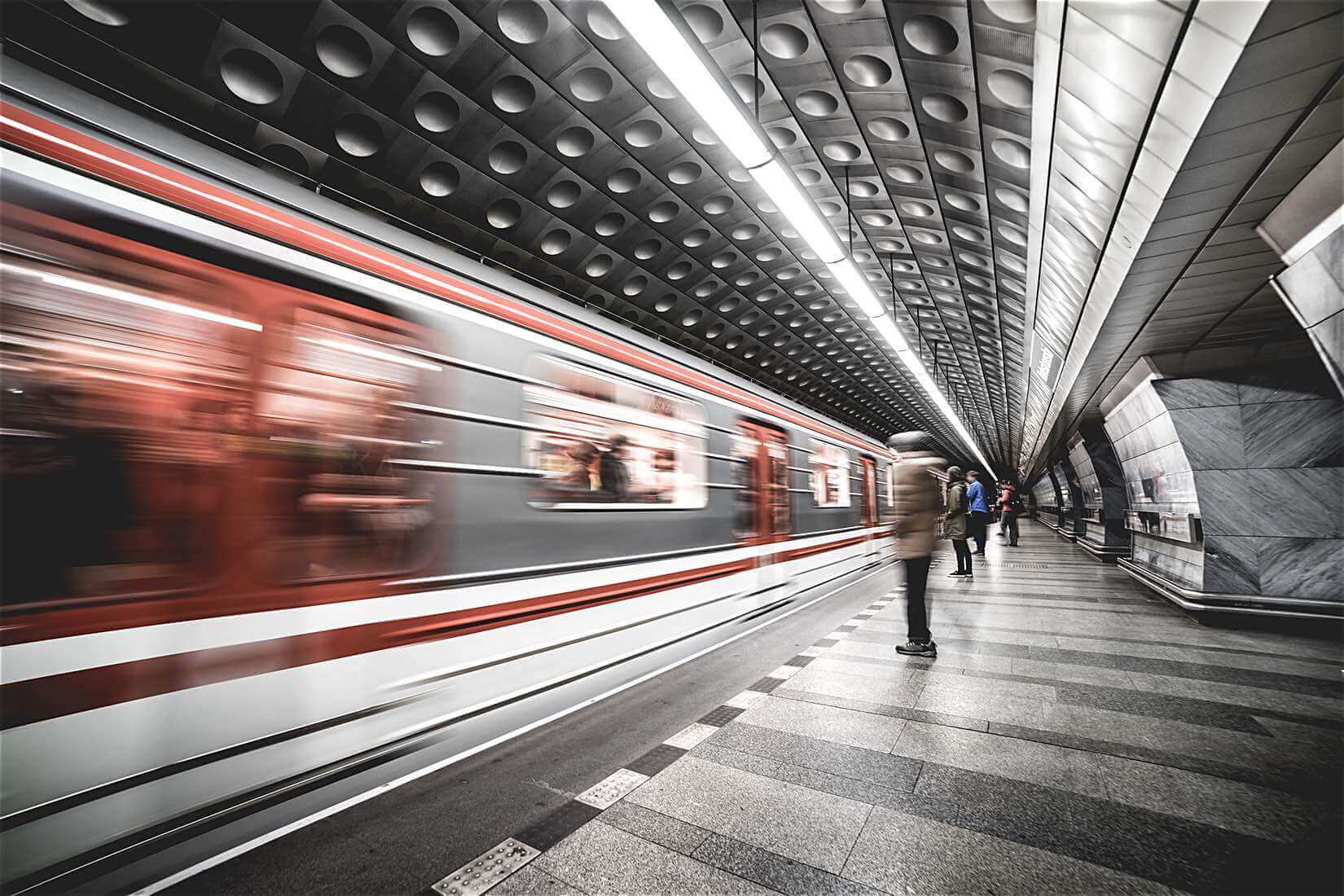 provides a Single Interface for all ELV Systems
Secutech`s IoT Based Platform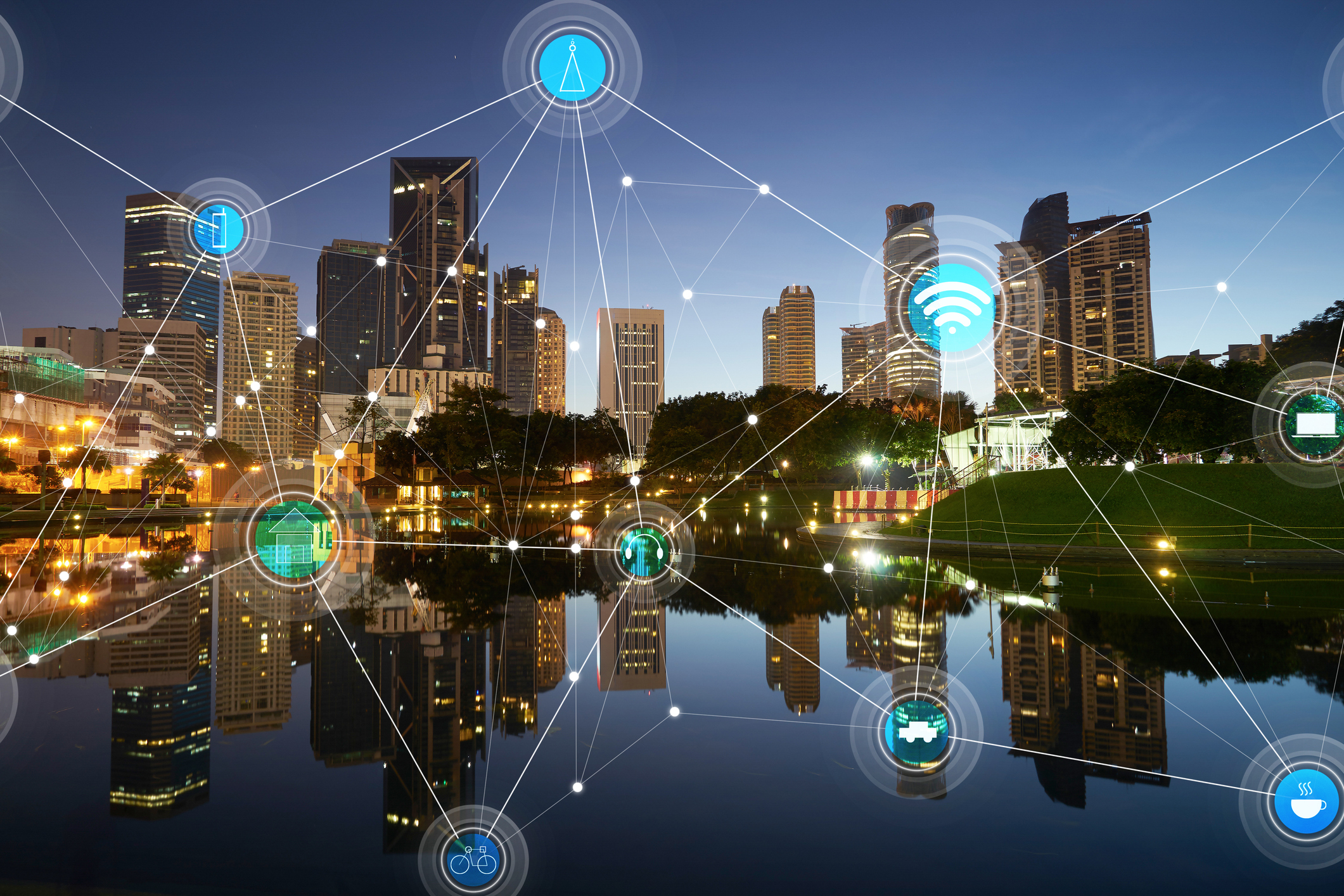 is what Powers Smart Cities
Secutech`s AI Powered IoT Platform
Secutech is the Leader in helping Cities, Buildings and Industries in their Digital Transformation using IoT
Secutech has a demonstrated history of executing large projects in the ELV domain. Our Focus is on – Building Automation, CCTV, Access Control, Fire Detection, Public Evacuation, IT Networking, Servers & Storage, Audio-Video Systems, IP Telephony, Digital Signages, Entrance Automation, Lighting Automation etc
Using our Artificial Intelligence driven IoT Platform we Unify all Sub-Systems covered under the ELV Domain to help our customers Reduce Energy, Increase Efficiency and Optimise Resources while ensuring that the Highest Level of Comfort & Security is delivered.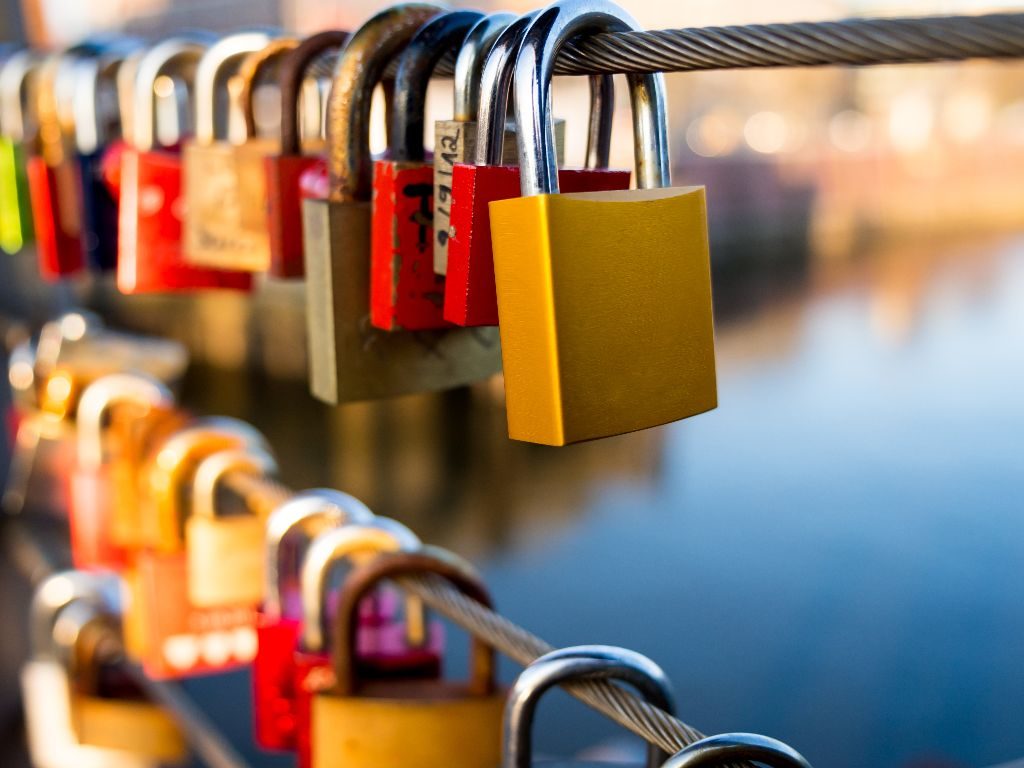 We pledge to provide 100% Non Proprietary ELV Technology with an Open Framework which will not have any proprietary licensing tool that locks customers down towards monopolistic Services.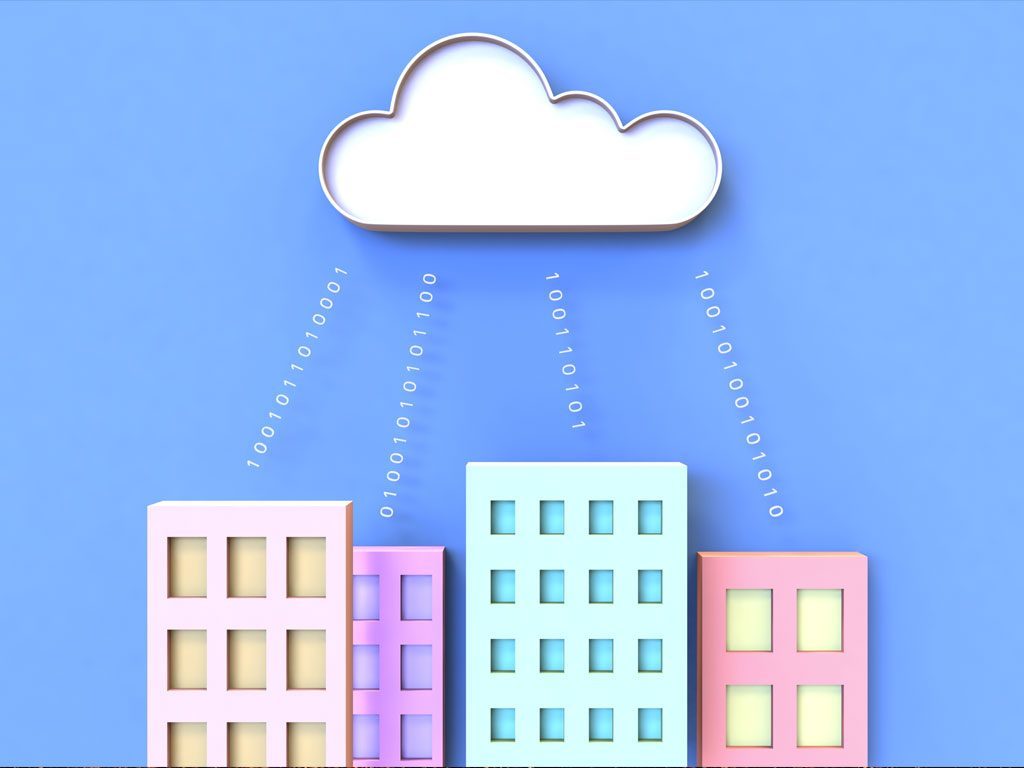 India`a 1st Cloud Based Remote Analytics platform that helps customers monitor the building performance to create actionable insights resulting in Tangible Returns in the form of Reduced Energy, Maintenance & Resource Costs.
Our IoT Based platform provides a foundation for Integrating all Building Technology from Any System, Any Brand & Any Protocol to provide a Single Unified Dashboard for the Customer to take Informed Decisions.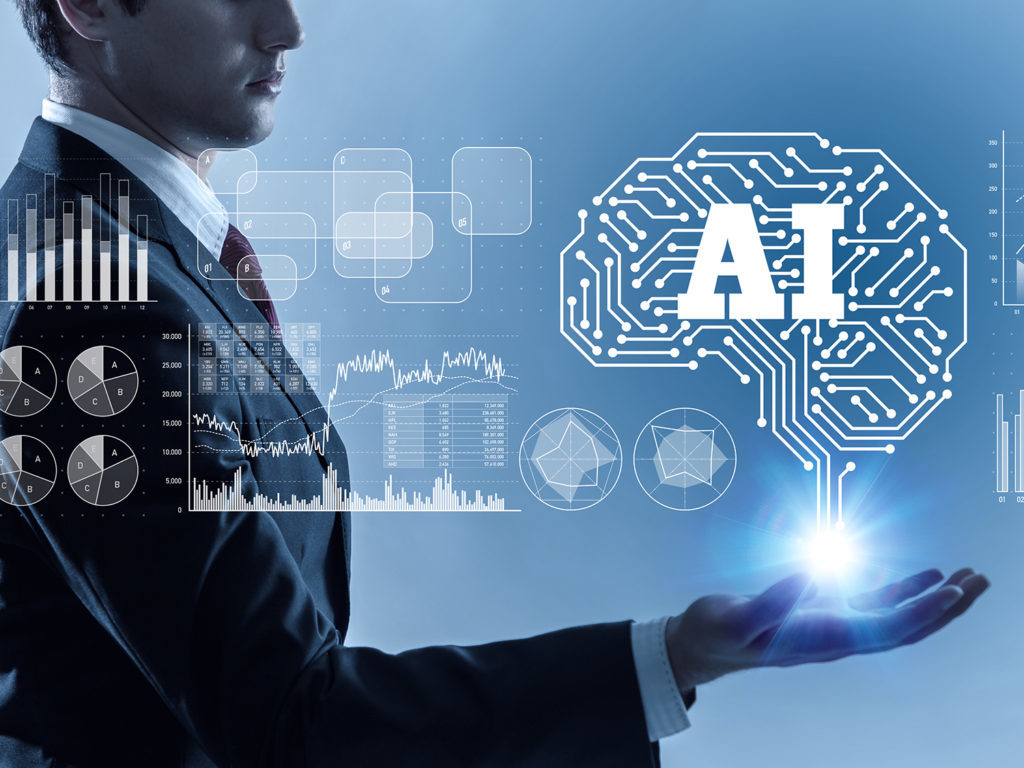 By using our Artificial Intelligence algorithms on the data collected from our IoT Platform, we are able to reduce Operational,  Energy & Maintenance Costs using Predictive, Proactive & Adaptive Analytical rules in Real time.
Why Secutech ?
The Bedrock of any Technology to be deployed is that it should solve the problems for the people using it.
This approach has helped us focus all our Technology Investments on People – The 3Os – Owners, Occupants and Operators.
By focussing on solutions that drive actionable insights for the 3O`s, we have been able to deliver successful projects in the ELV Domain as a Master System Integrator.
Being a Master System Integrator our focus is now on solving problems that the 3O`s face during the Building Life Cycle.
We differentiate from Traditional ELV Contractors because of our approach in deploying IoT Based Digital Unification Systems to all our Projects. This helps the 3Os gain Tangible Benefits in the flavour of Reduced Operations, Energy and Resource Costs.
We are the only ELV Master Systems Integrator in India to have adopted Artificial Intelligence in our Technology Stack of Services.
We remain committed to our goal of deploying affordable Technology which provides Tangible Benefits to our customers while ensuring that their Buildings remain Comfortable, Secure & Efficient at the same time.
We are Secutech.
Our Legacy
We have over 20 years experience in the ELV Domain

Domain Knowledge
We have one of the Most Knowledgeable Teams in the Industry.

Project Delivery
PMP Certified Project Management Setup to Deliver Projects in time
Get in touch
We are here to help you solve your problems. 
A-01, Art Guild House
B Wing, 4th Floor,
Phoenix Market City, Kurla (W),
Mumbai – 70. India.
+91-22-71707170
Do you have questions about how Secutech can help your company? Send us an email and we'll get in touch shortly.